What's New?
As Apple users know, in September, 2021 the company released a new operating system for handsets and tablets -- iOS 15.


As with any new software update, Apple has introduced new features that we can leverage to make your experience in TrackVia more valuable, efficient, and effective.


One recent addition we're particularly excited about is iOS 15's native 'Scan Text' feature that your field workers can use to quickly capture data into TrackVia fields.


For example, in the sequence below, the user is creating a new Purchase Order in their TrackVia app. They have filled out the PO Number and Vertical Code.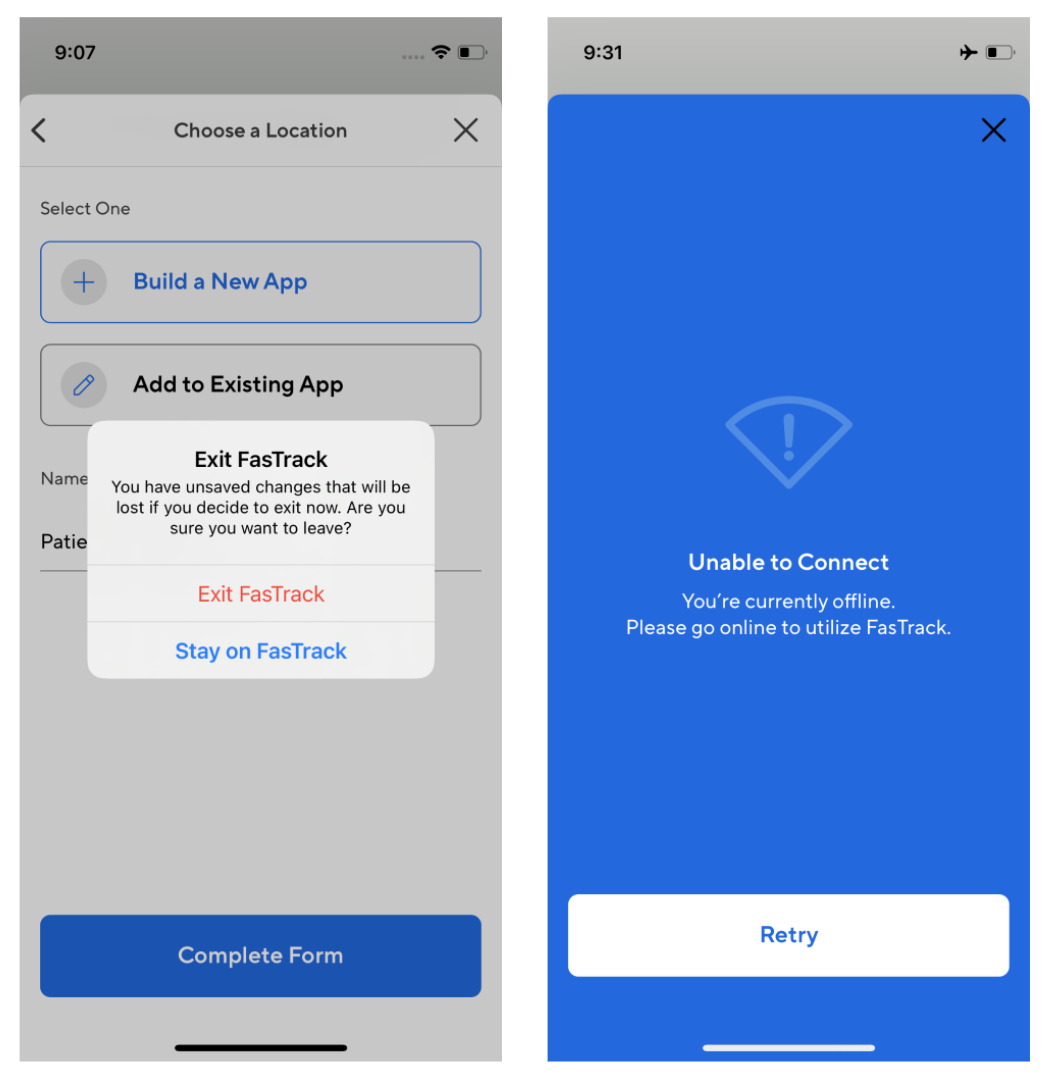 When it comes time to capture the Supplier Details, the user simply long-presses into the field input box and clicks "Scan Text". Then the user can aim their camera at the appropriate area of the physical PO and insert the text to be captured.


For lengthy data transfer into the system from physical paper, or for workers with gloves and rugged devices out in the field who need to just capture a serial number or part number on a physical artifact, Scan Text is a powerful feature and we're excited to see how your teams put it to use!


Note: you can also scan text from handwritten documents! Just make sure the text is clear and legible.