What's New
Access Directions from Single Line Text fields in Grids. Tap data entered into a single line text field that resembles an address to either view the record or display the record on a map.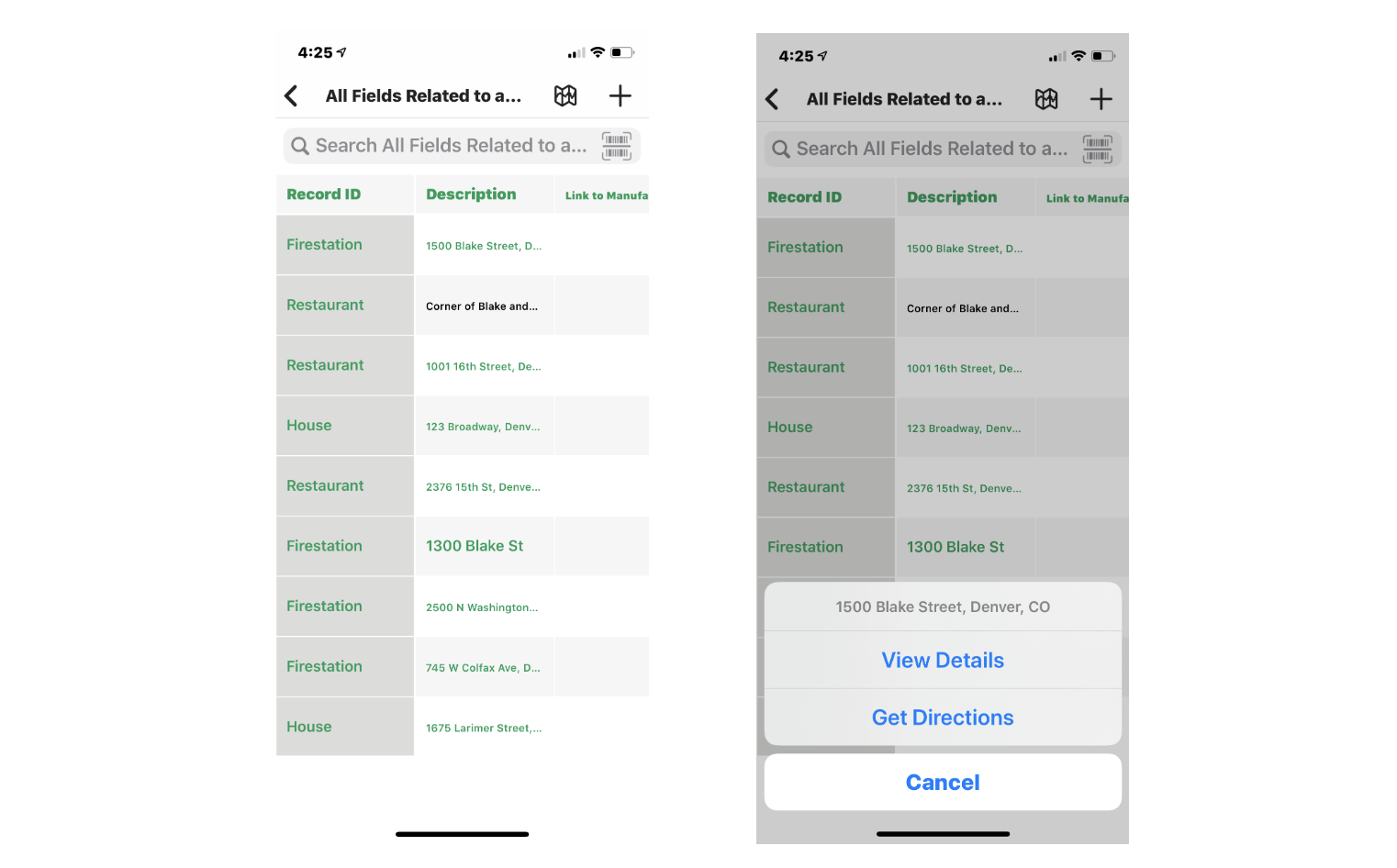 Access Directions directly from a Location Field on a Form.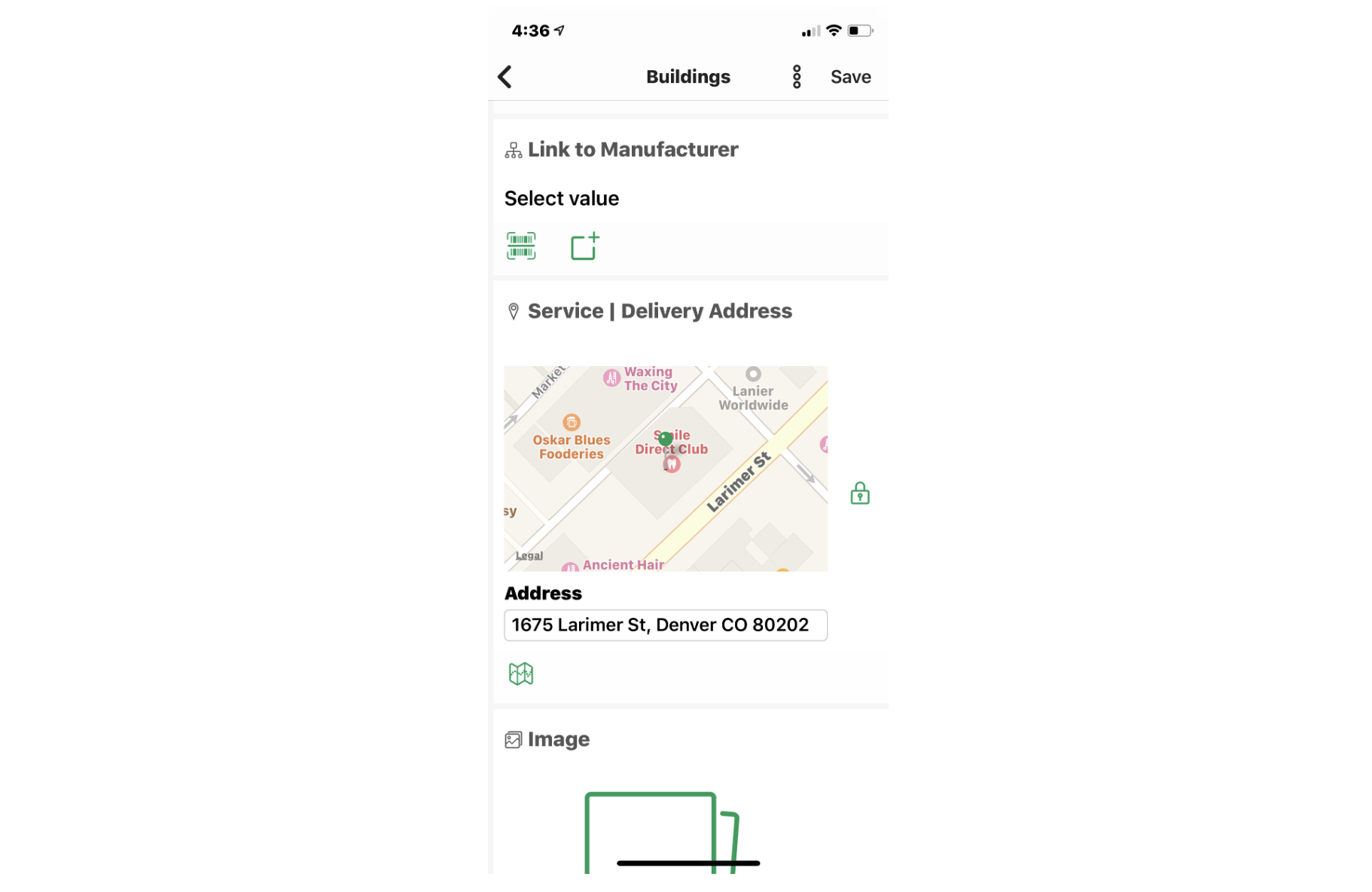 From a Grid View, display records on a Map View.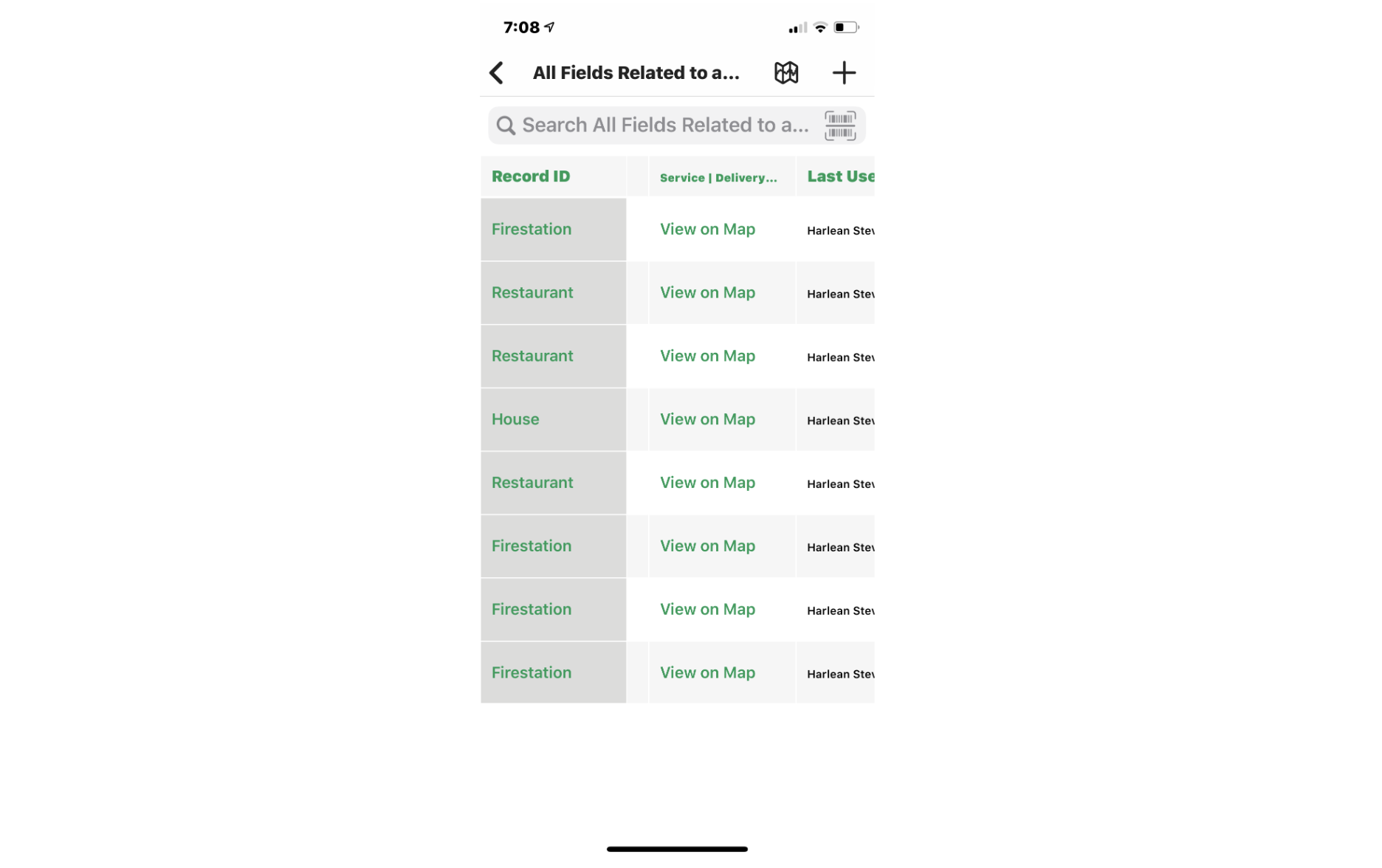 What's Fixed
Forms with location fields marked as "Required for Mobile" require the user to enable location services before saving the form.
Keyboard display enhancement on Dashboards.
Scrolling on a Dashboard with Shortcut Panels.