What's New
Introducing Side by Side Multi-Select
Available and Selected items in a multi-select widget display side by side in the app. See what's available and what's selected on a single screen in the app.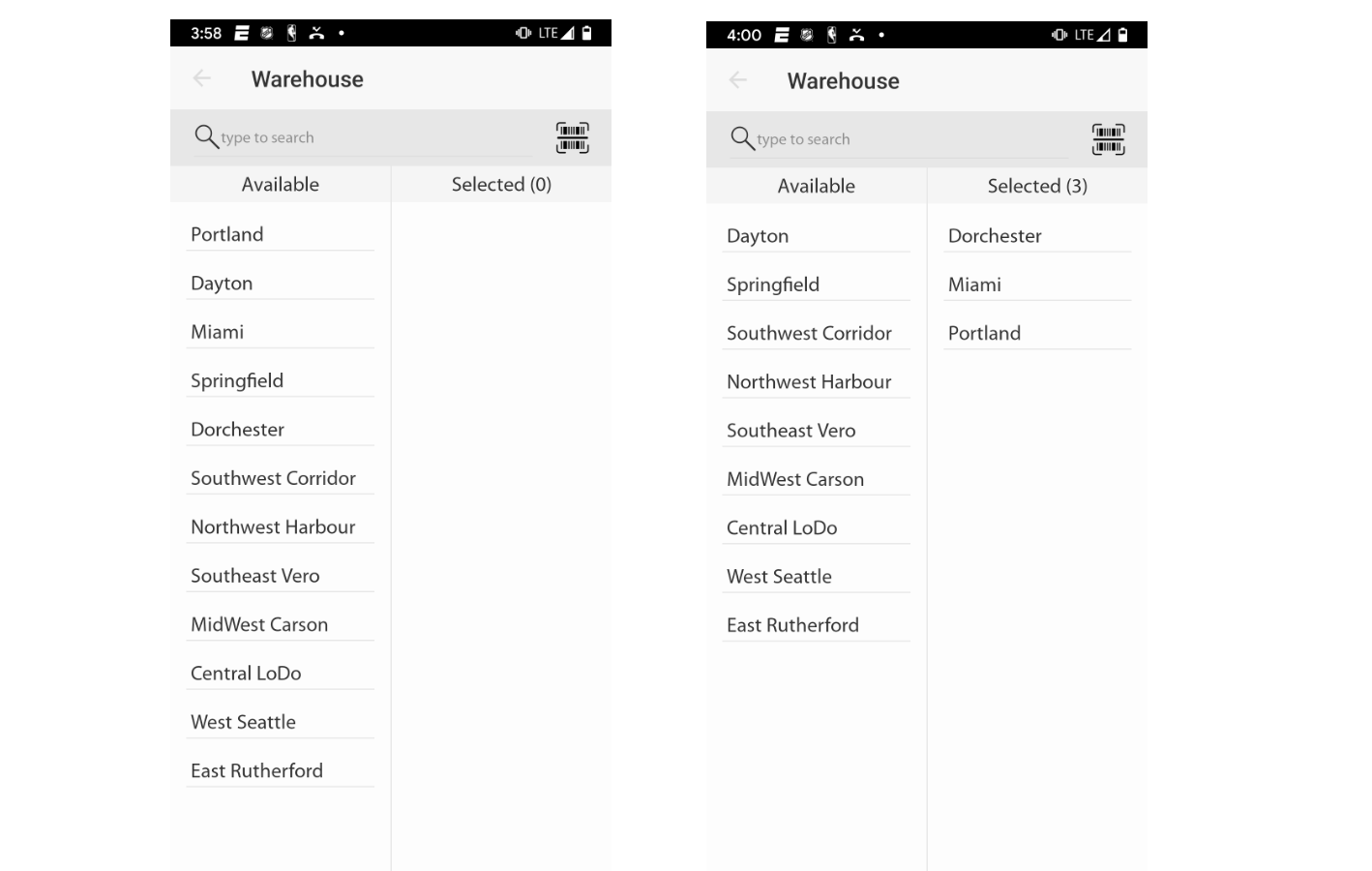 Pull to Refresh Items in a Multi-Select Widget
Refresh the items in the Available column to select from the most up-to-date data available.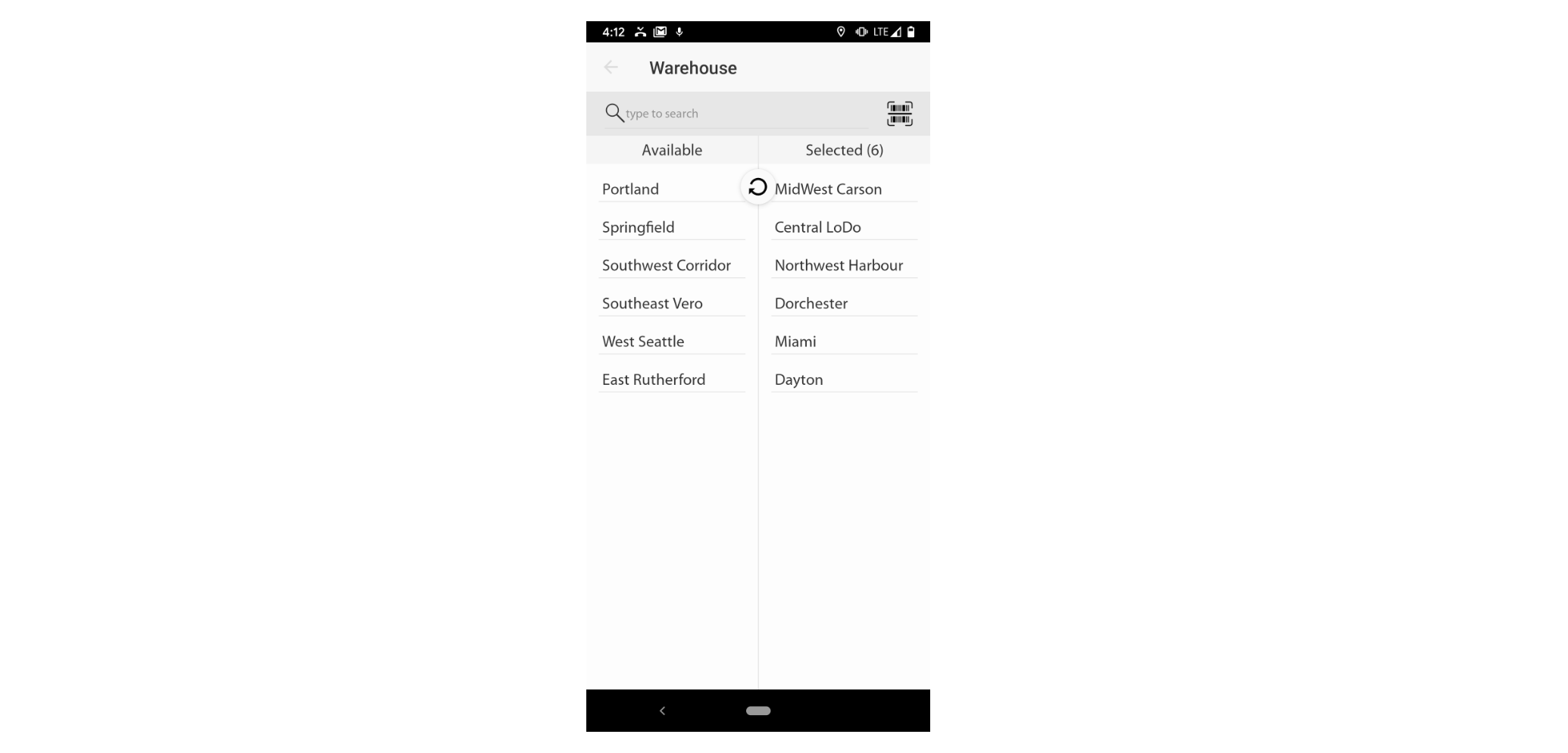 Infinite Scrolling in a Multi-Select Widget
The list of Available items initially displays the first 50 items. If more than 50 items, scroll to view all of the available items.

What's Fixed
Resolved an issue when saving a record with images using the Save and New option.