Hey all - just a few items in this release for you:
What's New
Table Builder: We made a slight adjustment to the RecordID. You can access recordid from the list of "included fields".

Table Builder: We have altered the hover state on available fields to include an "add" link.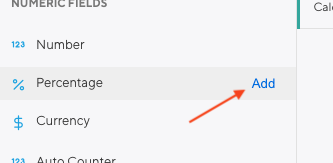 What's Fixed
Dashboards: There was an issue with some forms on dashboards where you could not access the "Save" button, this has been fixed.
Version 23.12